How to back up your iPhone, iPad with ease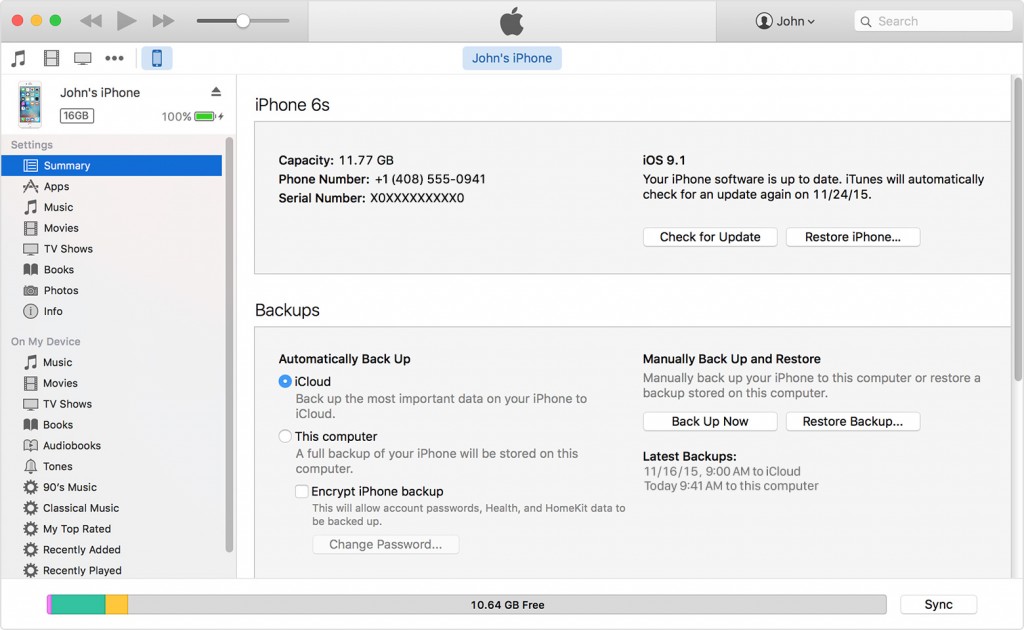 Data loss is a very terrible thing for all of us, especially when it occurs on our iPhone or iPad, which has been one of the most important of our possessions, so doing a back-up for the data and personal information inside the devices will be very important and necessary.
So what should we do to back up the iPhone or iPad? There are more then one way to back up your file on the iPhone or iPad, and the following content are the conclusions about the available ways to conduct a back-up on these devices.
Available ways to back up iPhone or iPad
Use iCloud service
iCloud is a particular service provided by Apple, which allows the user to constantly sync the important data with web-based servers, so you can create and get access to these back-ups at any time and any where.
Make sure your iPhone connect to a stable Wi-Fi network
Tap Settings, and select iCloud on the menu
Click Back Up to start the backup process
When it is finished, you can find your backup in Settings — iCloud — Storage — Manage Storage — your device
Back up through iTunes
iTunes offers one-click backup facility and manual back-up for the user, and you can choose the way you like to complete it.
Automated back-up:
Plug your iPhone into your computer
Launch iTunes, and select File — Devices — Transfer Purchases, in this way, you will be able to save all of the items you purchased from App Store and iTunes Store
Manual back-up:
Launch iTunes, right-click on your device on the left pane
Select Back Up on the menu, and complete the backup with instructions